Eagle Construction
Thank You for Contacting Us!
We are proud of each of our projects and continually represent repeat clients and their referrals. Thank you for considering Eagle Construction for your next project; we strive to be your contractor for life.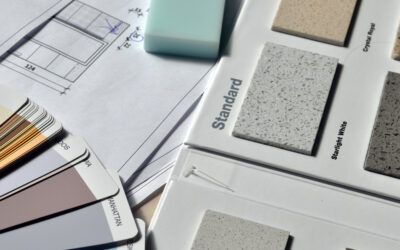 As another year approaches, plenty of homeowners are considering their resolutions, new habits, and enticing home renovation projects. With increasing material costs and a similar rise in housing market prices, experts predict that many home renovations will be...
Our Latest Post
Stay Informed & Inspired!
Your basement has untapped potential waiting to be unlocked. With the help of expert basement remodeling, you can transform this often-overlooked space into a functional, inviting, and valuable part of your home. In this blog, we'll explore the benefits of expert...
read more
Start The Conversation!
Get in Touch Today!
Ready to transform your living space into a luxurious haven? Step into the world of elegant home makeovers with our skilled team by your side. If you envision it, we can build it.