Be Prepared to Enhance Your Home
How to Prepare for your Home Remodel
Congratulations! You're finally about to begin your home remodel! Whether it's your kitchen, bathroom or basement, there are a few things that you should do to prepare for the work that's about to begin. Here are some handy tips to help you get started.
Clean Up for the New and Get Rid of the Old
Whether you've been living in your space for a few years or you just moved in, cleaning out the space that's about to be remodeled is definitely top of the list. You want to make sure that the space that's being remodeled is completely empty of all your personal belongings and any movable furniture before your contractor arrives.
This is a great time for getting rid of anything you've been keeping for a while, that you just weren't quite sure what to do with. Creating three piles: donate, trash and save can lessen the load of what you're taking out and bringing back in once the renovation is complete.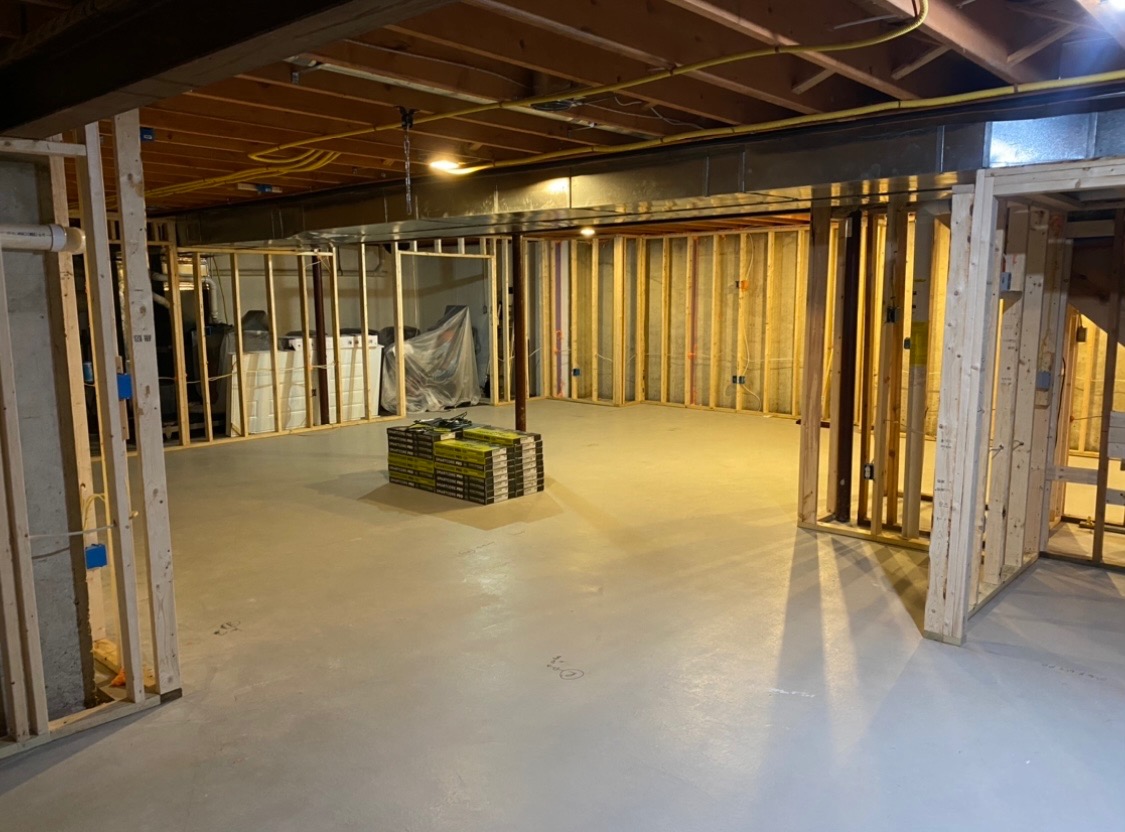 Decide on a Storage Solution
You're not going to be able to use your renovation space for at least a month. So, you'll want to figure out where you'll be storing anything you decided to keep during your project. Whether it's a spare bedroom, basement or garage, you're going to need a place to store things safely while work is being done.
Keep Out Your Essentials, Pack Away the Rest
You've decided what you're keeping and found a place to store it, but what will you actually use on a daily basis during your renovation? If you're remodeling your kitchen, keep a place setting for each family member and commit to cleaning them immediately after use. Bathroom? Store your essentials in a carry tote to make transporting between rooms a breeze. If you can't live without your morning coffee, keep your coffee maker unpacked, but box up anything you don't use on a daily basis.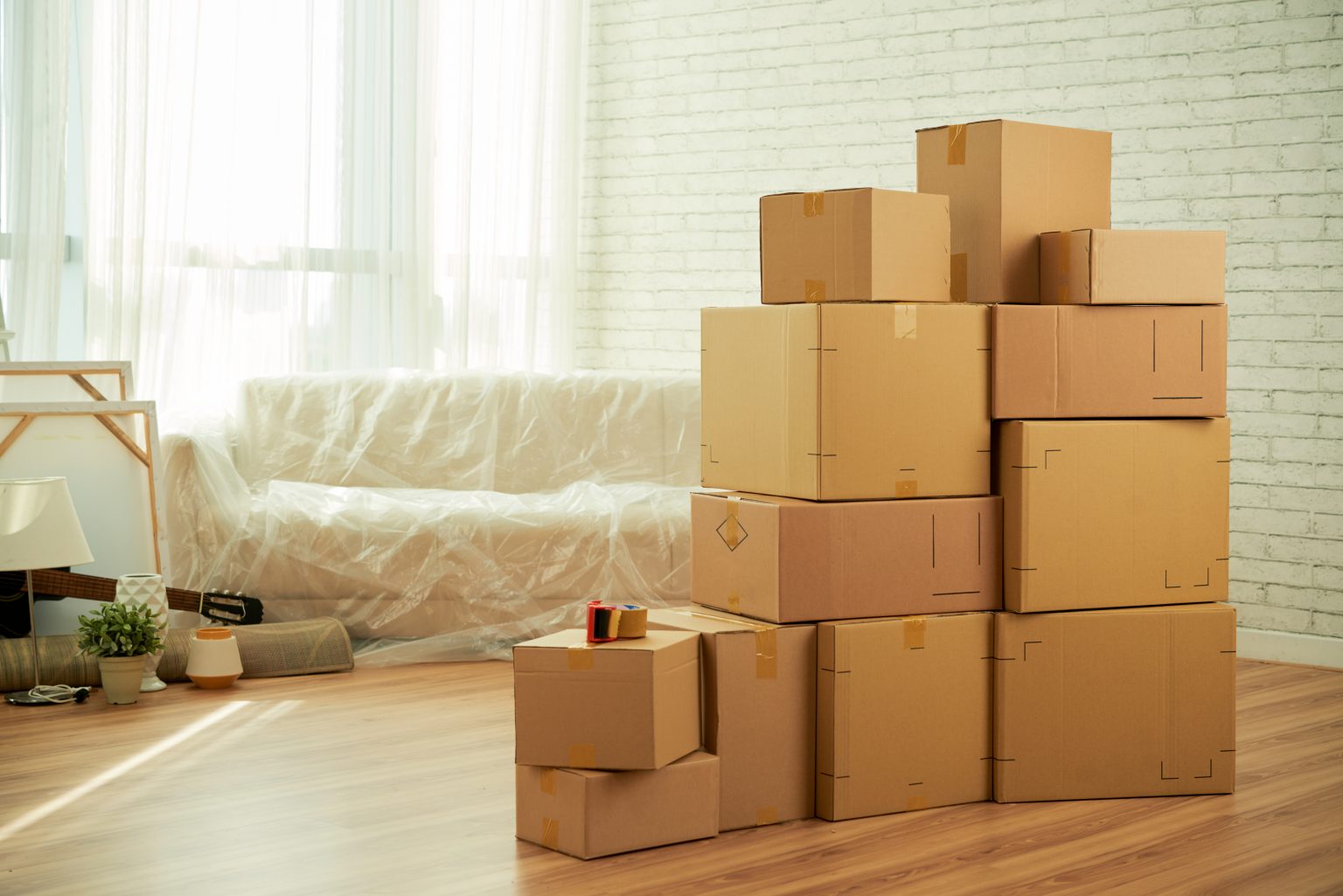 New Dining Room
If you're remodeling your kitchen, you're going to want to think about where you're going to be eating the next couple of weeks. If there's any structural changes happening (removing walls), chances are it's not only your kitchen that's going to be out of order. Really think about where you'll be having your meals and set it up prior to the start of your project. Your appliances will be out of order for a while as well. So having a back up fridge in your garage, or if you're keeping your fridge, move it into the garage to keep your food fresh.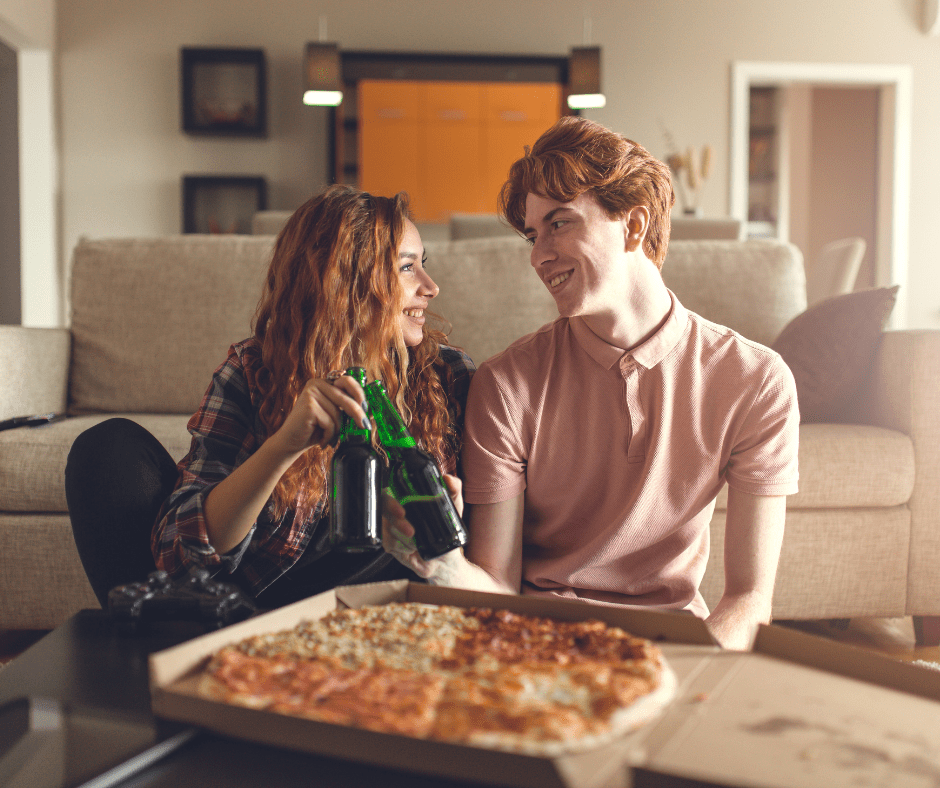 Other Helpful Tips
Have a safe room for your pet if they will be left alone with workers during the day.
Add a drying rack for dishes to your bathroom, so you're less inconvenienced during a kitchen remodel.
Roll up area rugs throughout the house to keep them clean, both from work boots and the dusty environment.
Keep extra fitted bedsheets available to cover furniture to prevent dust from settling on couches and chairs.
Attach plastic sheeting to the front of large open shelving units to control dust.
Keep doors to other rooms closed for dust control.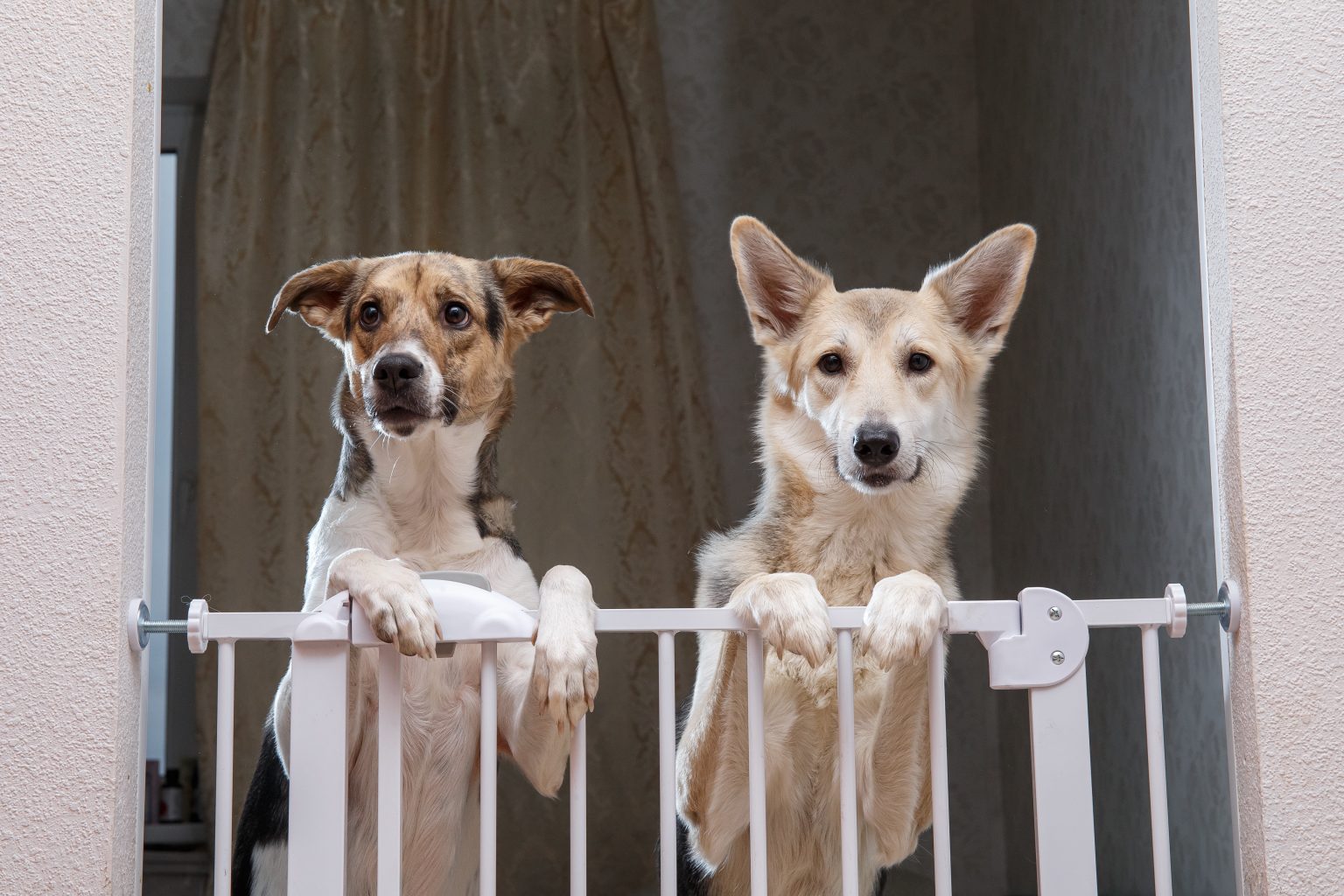 Discover the Power of Quality
Unmatched Quality with Eagle Construction
We believe a successful project requires key ingredients: experience, quality, customization, trust, and a lifetime partnership. Our in-house team of skilled craftsmen, close relationships with local suppliers, and careful attention to detail make us stand out. We offer highly competitive estimates, flexible scheduling, and a stress-free building process. And the result? A remodel crafted to perfection, just for you.
Eagle Construction, we love our new addition to our home and will enjoy it for many years to come. Thank you so much! You did such a great job!
Ray & Linda
Thank you for doing such a wonderful job on our home. We absolutely love it! We are grateful for your caring, your talent, your expertise, and your patience while working with us.
Larry & Mary Ann
We wanted to thank you for all of your hard work. Your workers are some of the most pleasant contractors we had in our home. We also appreciated the good care of our house while working here that you took.
Peggy & Dennis
Start The Conversation!
Get in Touch Today!
Ready to transform your living space into a luxurious haven? Step into the world of elegant home makeovers with our skilled team by your side. If you envision it, we can build it.