As cold weather continues to affect much of the United States, spring and summer seem like a long way off. Like the seasons, the home improvement remodeling projects that accompany them feel like they are very distant.
The truth is, however, that spring will be here soon, and it's almost time to start in on your projects. Now is a great time to be shopping around, selecting the best materials for your remodel.
It's also a great time to establish a budget and remodel plan. Once you have these set, it makes the whole process of acquiring materials much easier.
What if you aren't this far yet? Are you still struggling with how you want your remodel to go down?
Below are some ideas to help get you started. These trends are proving to be very popular among homeowners and may just be what you are looking for.
Colorful Kitchens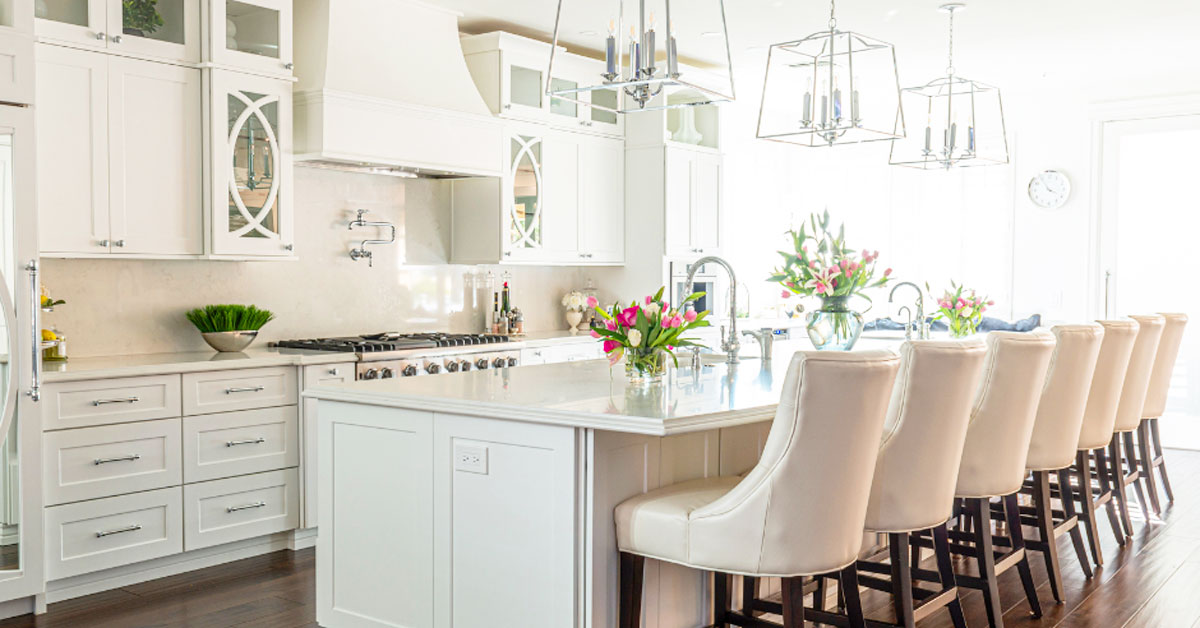 Eagle Kitchen Remodel
Kitchens and their paint have long been associated with the color white. The reasoning behind this is simple; white conveys cleanliness. You want your kitchen to be a clean, sterile, environment where you prepare your food.
However, adding a bit of color, while keeping the clean white, can add some desirable diversity to your kitchen. A muted, blended orange, burgundy, or light green all make good options for kitchen color. Consider having one wall painted a color, while keeping the rest white. This keeps the kitchen feeling safe and clean, while adding some life to it as well.
Blending Styles
While this trend is certainly not new, blending and merging traditional styles together is very popular. Whatever styles or methods you choose to combine depends solely on you. There is really no limit to the number of combinations you can try here. For instance, try combining rustic, wood-heavy design with a modern sleek style. The result may surprise you.
Keeping it Bright
One underrated remodel is brightening up the home. Adding more light into your home brings new life to every room it touches. There are a few ways to go about this. Recessed lighting has become popular, and it gives homeowners a way to add light to their home without adding bulk to the ceiling.
Another great investment is having some new windows put in. If the budget, space, and symmetry allow it, adding windows to your home can really alter the dynamic of a given room. It's important to consult with a professional first before making a decisive jump into adding windows.
These are just a few ideas of trends and remodels that are popular among homeowners. Still need some design help? Ask us! Regardless, 2018 is a year for remodeling!