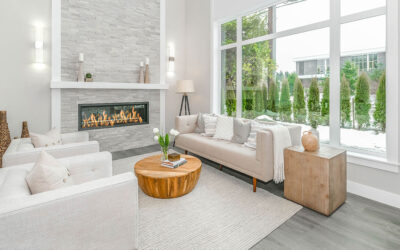 Fireplaces have been a popular feature in homes for hundreds of years. Originally essential for heating and cooking, fireplaces were once a staple addition whenever a new residence was built. But, now that most families today use them simply for comfort and aesthetic...
read more
Start The Conversation!
Get in Touch Today!
Ready to transform your living space into a luxurious haven? Step into the world of elegant home makeovers with our skilled team by your side. If you envision it, we can build it.