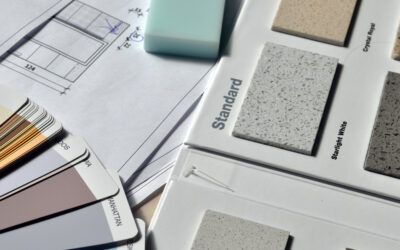 As another year approaches, plenty of homeowners are considering their resolutions, new habits, and enticing home renovation projects. With increasing material costs and a similar rise in housing market prices, experts predict that many home renovations will be...
read more
Start The Conversation!
Get in Touch Today!
Ready to transform your living space into a luxurious haven? Step into the world of elegant home makeovers with our skilled team by your side. If you envision it, we can build it.