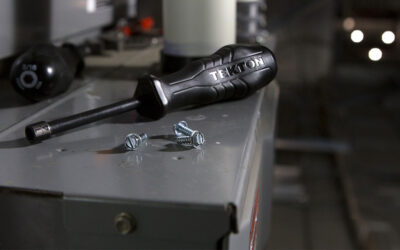 Are you considering changing up your heating and cooling options? Perhaps you are renovating your home. Or, you may be building your home from the ground up. Regardless, when people think of heating and cooling, they often think of electric or gas as the fuel source....
read more
Start The Conversation!
Get in Touch Today!
Ready to transform your living space into a luxurious haven? Step into the world of elegant home makeovers with our skilled team by your side. If you envision it, we can build it.